Clark Handling are suppliers of Stillages Bespoke, Custom Built and Standard
Seller based in the UK

Manufactured in the UK

UK Fabrication

Standard and Custom-built bespoke units fabricated to your requirements
A-Frames & Trolleys
We supply standard sized and bespoke A-frames and use only the best commercial quality steel when constructing our frames.
Collapsible Metal Pallets
Easy to stack, collapsible stillages designed to maximise efficient storage when not being used.
Custom Made Stillages
Custom made to your unique requirements from concept & prototyping through to manufacture.
Trolleys
Parcels, food goods, car parts or an excavator, you name it, Clark will be able to supply a Trolley to transport it.
Line-Side Kitting
High quality fabrication, designed and built for demanding line side assembly environments.
Post Pallets
Post pallets available in any configuration, including removable posts for easy stacking.
Mesh / Solid Stillages
Mesh stillages, cage pallets and sheet sided box pallets built to your specification.
Non-Standard Designs
Our team work has the capability to solve the most demanding of materials handling challenge.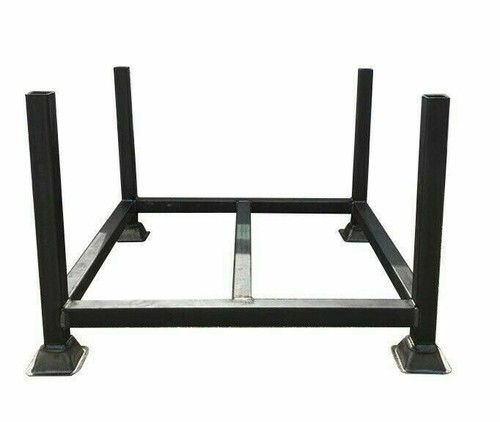 Clark Handling are suppliers of stillages. Our stillages are UK based Fabricators and Fabrication based in the North East of England Sunderland Durham Teesside Tyne and Wear Yorkshire Cumbria Carlisle Bespoke Custom Built
For further information on the above or indeed any of our products and services, please give us a call on 01207 500266 or email us on This email address is being protected from spambots. You need JavaScript enabled to view it.